Authentic Luxury Travel
I'm passionate about authentic travel because I think it can make the world more peaceful – plus it's just more fun than being a tourist. I've always preferred to travel this way – and in 2008 I created the website Authentic Luxury Travel so I could share what I've learned.
Give peace a chance
Think about it? We (humans) are wary of people who don't look like us or think like we do. But what if we met these "strangers" on a trip and discovered ways that we're alike?…and gained understanding of their culture? We might start to reconsider what we think we know.

Real vs touristy experiences
Authentic travel means traveling in a way that makes it easy to connect with the local culture. It can be as subtle as a visitor from the Midwest taking a surf lesson at La Jolla Shores Beach (instead of sticking to the standard San Diego tourist trio: the Zoo, Legoland, and SeaWorld). It can also be as dramatic as listening to an imam in Dubai explain his faith (which was a wonderful experience, by the way).
Making memories and having fun
When I tell people I write about Authentic Luxury Travel, they envision five-star hotels, gourmet meals, and private cars and drivers – which, in truth, can be part of the story – but the real luxury is traveling on a flexible itinerary that allows for spontaneous detours.
Another big element is staying in lodging that provides easy access to the local environment. That might be a deluxe bush camp in Zambia, a spacious tent with king bed in Sequoia National Monument, or B&B in a beautiful home on a New Zealand sheep station.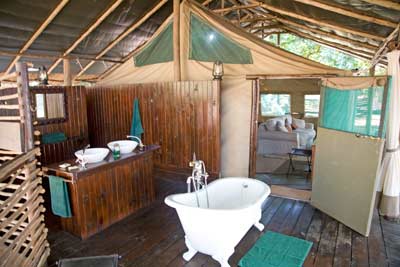 On Authentic Luxury Travel, I also write about off-the-beaten-path restaurants that serve regional specialties, browsing in farmers' markets, learning to cook local dishes, soft adventure experiences and other ways to meet people in a new destination.
I also recommend travel planners who are based in the destination and create bespoke itineraries based on their first-hand knowledge, and I cover vacation rentals, voluntourism opportunities, and special-interest trips (like hiking, snorkeling and scuba diving, and attending performing arts). Trip Reports and Guest Posts provide a way for travelers to share their experiences and insider tips.
Yoga on the beach in Barcelona. Finding the "best-ever" pho in Vietnam. Exploring Mumbai on foot with a private guide. These experiences are a way to get to know local people and can lead to life-changing connections. And – let's be honest – isn't this kind of stuff more fun that visiting a string of theme parks, "knocking off" the top ten sights in every city, and eating at The Olive Garden?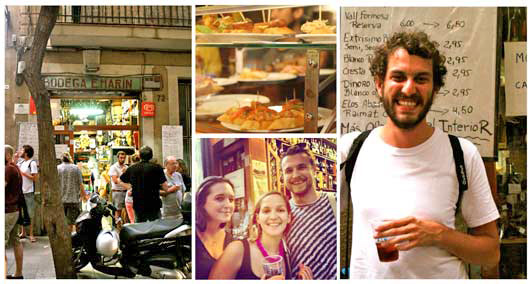 Interested in advertising on Authentic Luxury Travel? Click here.